Tailored quality
Different styles, studied an tailored like a dress.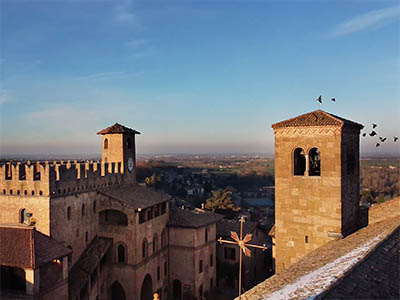 Drone filming
BRAND EXPERIENCE
A strong brand, appealing and recognized is the first step for a successful company. Together with you, we evaluate the target, the positioning and the medium on which your brand will appear. We plan and design the style suited for your needs, always following the latest trends in communication. We work with your Company's and product's identity, coordinating your image and your brand.
PRODUCT
Often, the first impression is the one that matters. Enhance the quality of your product. If the perceived quality is not in line with the real quality of your product, you risk being left behind by lower quality products that invest everything in appearance. This is why communication is fundamental. The right target and the right light on your qualities will show why you stand out when compared to your competitors. We work with branding, packaging, catalogs, positioning, and salesforce's handbooks.
Store enhancement
The right place, at the right moment. Make your store stand out. Why invest in a product's image if, when it comes to buying it, no one can find it? Carefully choosing the right medium for your sales is essential, but so is for your store to stand out. We design brochures, gadgets, and posters. We plan events and presentations.
Web 2/3.0 strategy, Social Marketing & App
If you are not on the internet, you don't exist. If you are on it the wrong way, that's even worse. We study and create a tailored web strategy, designed to enhance users' experience on mobile devices. We create web applications, we take care of Search Engine Optimization and of related social media campaigns. Our strategy involves the latest cutting-edge technologies: Virtual Reality, Augmented Reality, Metaverse, NFT and Blockchain are waiting to be applied to your business.
Discover more
Photo, Video, Illustrations, Animations
People do judge a book by its cover. Today, a beautiful, meaningful image is everything. An image catches attention; it conveys emotions, sensations, concepts, and messages. It creates, in the customer's mind, an idea much more powerful than any word. We can create videos and content; from ads, documentaries, and music videos, to films and Instagram stories. We craft the right images for your Company, your product, and more specific strategies. From the first scratch to the final product, we're here to provide a complete, high-quality service.
Discover more
Do you have a small company that strives to grow?
With a stronger brand and a more efficient communication, you can tackle the Market with fresh energies and get ready for new sales and customers.
Speak to us